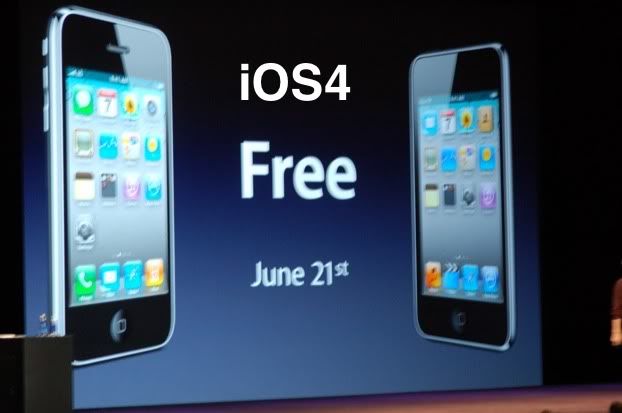 Please join us at 7pm on June 21, 2010 for our monthly general meeting.
Apple's World Wide Developer's Conference is being held this month June 7-11. With Steve Jobs doing the Keynote Presentation, there's bound to be new product announcements like the new iPhone to go with iPhone OS 4.
We'll be discussing the new iPhone, the new OS, and anything else Apple announces at WWDC. We'll also be having our standard Tips n Tricks and other monthly features.
Don't forget, members receive one free ticket for our drawing. When you bring guests you get another free ticket for each guest you bring.
The meeting will be held at the Pasadena Public Library Main Branch Auditorium at 7:00 p.m.
Photo composite uses an original image © 2010 MacLife magazine.