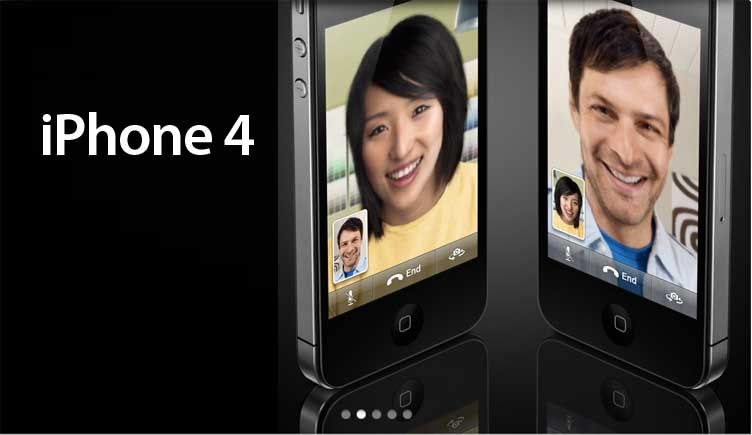 Please join us at 7pm on July 19, 2010 for our monthly general meeting.
The new iPhone 4 is here! We will have a special presentation by Billy Chang, highlighting some of the phones new features, including the hi-res screen and improved camera features. We will also touch on some of the controversies surrounding the new phone – it will certainly be a lively discussion
David Whitby will continue with our popular Tips n Tricks series. David will share worthwhile and enjoyable new ways to get more out of your iPad – great if you just acquired one, and very enticing if you are weighing the merits of these little wonders.
Billy and David will share the stage for a discussion and analysis of the hot new Mac Mini – the most powerful and value-packed Mini yet released. For many users, the new Mini can form the nucleus of a home computer and media entertainment system – learn how.
We will also offer our regular monthly features, including Q&A and our fabulous monthly prize drawing. Don't forget, members receive one free ticket for our drawing. When you bring guests you get another free ticket for each guest you bring.
The meeting will be held at the Pasadena Public Library Main Branch Auditorium at 7:00 p.m.